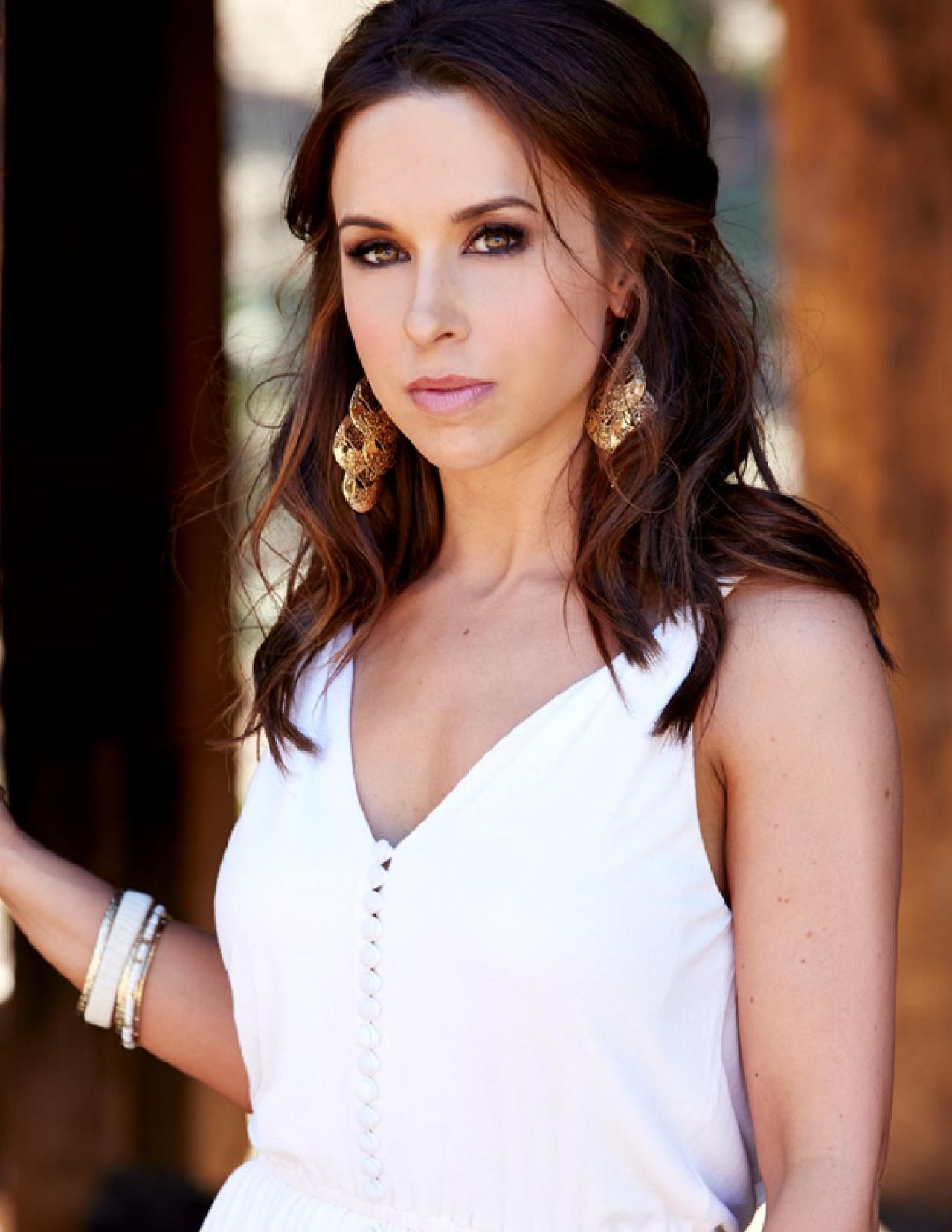 Nom: Chabert
Prénom: Lacey, Nicole
Date de naissance: 30 septembre 1982
Lieu de naissance: Purvis, Mississipi, USA
Taille: 1,60m
Famille: Elle deux sœurs (Wendy et Chrissy) et un frère (Tony Joseph). Ces parents sont Tony Chabert et Julie Chabert (Johnson). Elle est mariée à David Nedhar, et tous les deux attendent une petite fille.
Hobbies: Le violon
Elle débute dans l'art dramatique et dans la musique près du Mississipi, et en 1992, elle est finaliste de l'émission Star Search
Elle jouera dans la production de Brodway Les misérables où elle teindra le rôle de Cosette pendant deux ans.
Par la suite elle passera dans plusieurs séries télévisées comme par exemple La vie à cinq en 1994 où elle interprète Claudia Salinger, Gipsy en 1993. Et son premier rôle sur le grand écran sera dans le film Perdu dans l'espace en 1998.
Grâce au charme de sa personnalité, de sa voix et de ses aptitudes naturelles elle apparaît dans plusieurs publicités et prête sa voix. Elle sera la voix de Eliza Thomberry dans La famille delajungle.
En 2003, elle jouera Jenny dans le film Ecole paternelle et l'année d'après dans le film Lolita malgré moi dans le rôle de Gretchen Wieners.
On la retrouve en 2007, dans plusieurs films tels que A New Wave, High Hopes, AKA : Nice Guys, Be My Baby, The Lost, What If God Where The Sun.